If you happen to have dogs and cats, you would know how much it means to care and love for them. These little bundle of furry joys never fail to brighten every moment. You only want the best for them. Good thing, there are now cannabidiol-based (CBD) products that are safe and made by Diamond CBD for pets.
CBD is a type of derivative from hemp that has shown positive health benefits, without causing psychoactive effects. It is even considered a better alternative to medical marijuana because it does not cause hallucination. CBD products are also legal.
When pets are feeling unwell, the first option is going to the vet clinic. However, there are circumstances that may not be in your favor when seeking professional help for your pets. Some examples are: lack of money, absence of clinics in your area, absence of vet doctors, or even closed clinics because it is already beyond office hours. One answer to such dilemma can be providing readily available CBD products for your pets.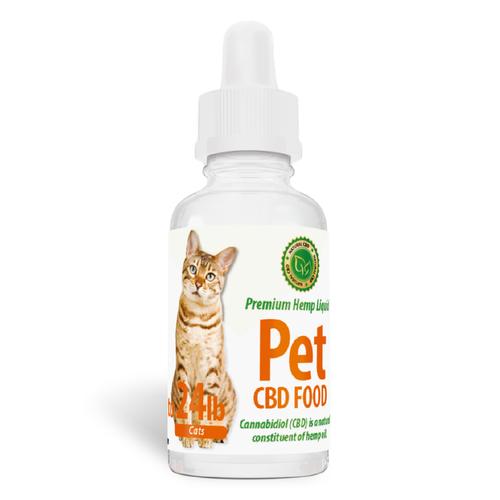 Humans consume cannabis for a variety of reasons, which include treatment for medical conditions such as allergy, anxiety, seizures, arthritis and appetite booster. The same effects are also applicable to our furry friends. Diamond CBD makes products safe for pets and gives them instant happiness and relief—and there are a lot to choose from.
In particular, you can try Pet CBD Food (comes in bacon flavor) for small ($19.99), medium ($29.99) and large dogs ($39.99). These are all 100 percent natural, containing all organic natural flavoring, non-toxic CBD for pets. The product will boost overall wellness and is recommended for ill and elderly pets.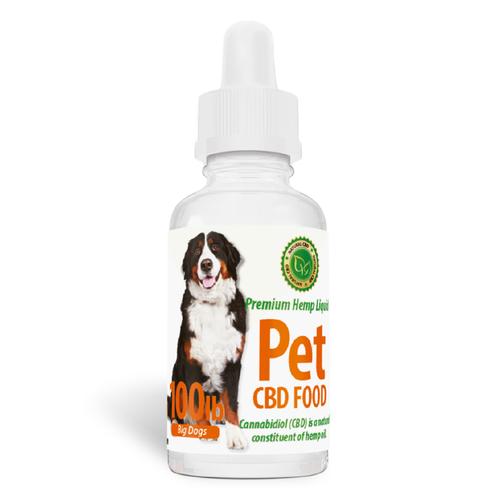 One thing you have to look out for though is not to overdose your pets with CBD products. This can be avoided by consulting with vet doctors about the dosage and frequency suggestions. The serving suggestion is usually 8-10 drops on your pet's food, treats, or water bowl, for 1-2 times a day depending on your pet's condition.
The main active ingredient for these products are Industrial Hemp CBD, Vegetable Glycerin (VG) and Propylene Glycol (PG). Customer feedback include improvement in pet's aggression disorders, self-trauma, cognitive problems, excessive vocalization, and urination/marking problems. Pet CBD food for cats is also available in 30ml variant.
Medipets CBD Oil for small ($24.99), medium ($39.99) and large dogs ($49.99) are also available. The main active ingredients are Industrial Hemp CBD, Vegetable Glycerin (VG), and Propylene (PG). Give these to your pets to improve their overall wellness. The dosage is similar with Pet CBD for dogs.